September 11th, 2020
We started the week with some get-to-know-you activities. I tested students' knowledge with the Mr. Howd Test! Then I showed some pics to share a little more about me:
Later in the week, some classes started to look at two special dates: one silly and one serious. The first episode of the Fresh Prince of Bel Air was on September 10, 1990. Google made a silly website about it, and we practiced the Carlton dance.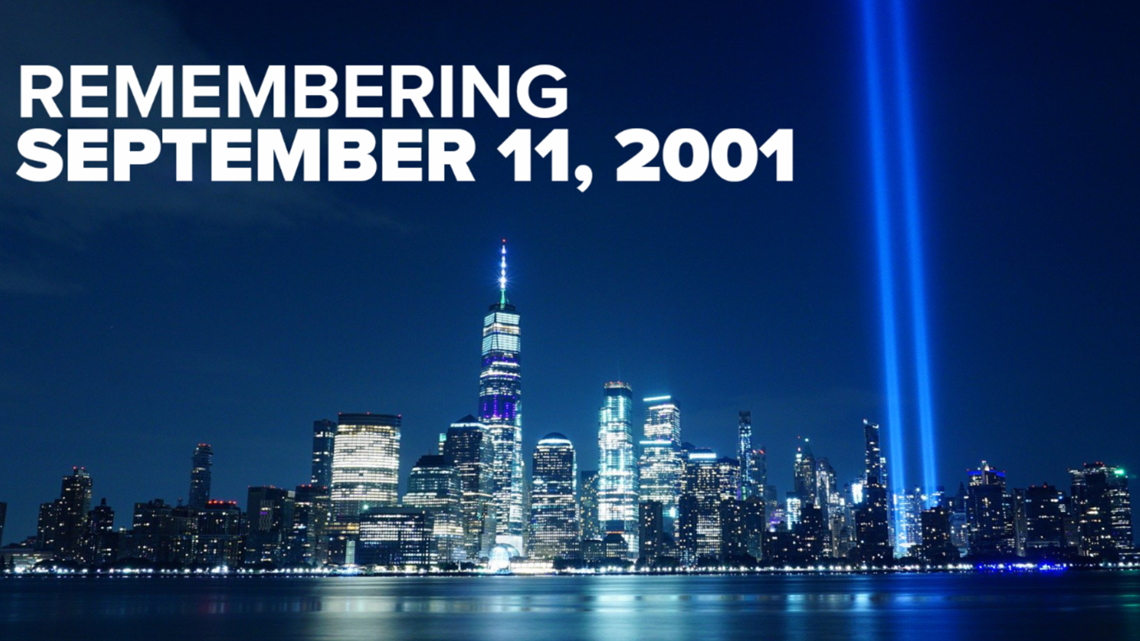 Then learned about a serious date, September 11. We looked at some pictures and talked about how technology made it so that many people documented what this day was like.
Check the Lessons page for the details on what we did.